Brian Whitlock, Ph.D. Licensed Psychologist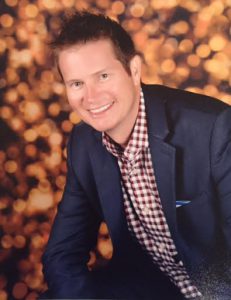 Dr. Brian Whitlock obtained his Ph.D. in Counseling Psychology from Oklahoma State University, which is accredited by the American Psychological Association. He completed his internship in Clinical Psychology at the Wichita Collaborative Psychology Internship Program (WCPIP) where he divided his time between the Wichita State University Counseling and Testing Center and the Kansas University School of Medicine-Wichita. The WCPIP is accredited by the American Psychological Association. After his Doctoral Training, he gained additional specialization in the areas of Health Psychology and Forensic Psychology. He is published in The Journal of Multicultural Counseling and Development, is involved in clinical practice, research, forensic practice, and is currently writing a book.
David Sterling, M.Ed. LPCC
David Sterling is a native of the Texas Panhandle and has a Master's Degree in Counseling Psychology from Central State University. He taught Psychology courses at the community college level for 15 years. He has worked as a counselor for 33 years, was the clinical director at Artesia Health Resources and at Hope Youth Services, and was the Children and Adolescent team leader at Counseling Associates. In addition, he was the program director of a children and adolescent treatment program in Oklahoma. He utilizes an eclectic approach, including cognitive behavioral, behavioral, and problem solving approaches.
Barbara Whitlock, M.Ed., LPCC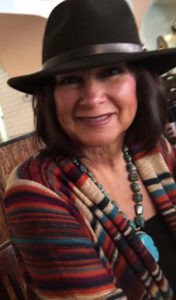 Barbara Whitlock is a native of Oklahoma and has a Master's Degree from Northeastern State University and a Bachelor's Degree from The University of Tulsa. She has 34 years experience in education, serving as a teacher and as a school counselor having working with students at the high school, middle school and elementary level. She was awarded Teacher of the Year in 1987-88. She became licensed in counseling in 1995 and worked for ten years at an intensive outpatient treatment center (I0P) in Tulsa, Oklahoma while still serving the Educational community. In 2010, she became licensed in New Mexico, retired from Education and moved to New Mexico to be closer to her grandchildren. She practices from a behavioral and cognitive behavioral theoretical approach.
Dale Williams, MA, LPCC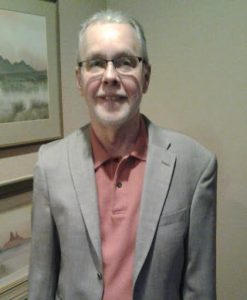 Originally, Dale began his career as a precision machinist. After a very serious injury, he became interested in helping people with emotional pain and obtained a Bachelor's degree in counseling and rehabilitation and a Master's degree in counseling from Marshall University in Huntington, West Virginia. After working as a vocational rehabilitation counselor for a state agency, a private head injury rehabilitation center, a tristate medical rehabilitation hospital, a private workers' compensation company, and as a disability service provider for a community college in Texas, he developed an acute set of skills and knowledge of how to help others. He holds licensure in New Mexico and Texas. He enjoys working with clients ages 10 and older as well as couples experiencing communication problems.
Julie Jimenez-Bassing, MSW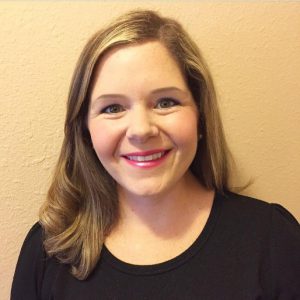 Julie Jimenez-Bassing obtained her MSW in Clinical Social Work from New Mexico Highlands University. She is currently involved in Psychological Testing and Social Security Disability evaluations under the direction of Dr. Brian Whitlock. Julie is actively preparing for her licensing exam. 
Karla Trevizo, MA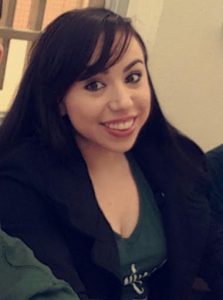 Karla obtained her Bachelor of Science in Psychology in 2014 and Master of Arts in Counseling in May of 2017 from Eastern New Mexico State University. She completed her practicum at Mental Health Resources and her internship at Behavioral Medicine Associates, Inc. She has additional training in the Level 1 Clinical Training: Gottman Method Couples Therapy from the Gottman Institute. She is fluent in Spanish and is currently working on obtaining her LPCC licensure. At Behavioral Medicine Associates, she is involved in Psychological Testing and Social Security Evaluations under the direction of Dr. Brian Whitlock.